YouTube is the 2nd most used search engine just behind Google itself.
70% of millennials say they've used YouTube to learn how to do something new or learn more ...YouTube is constantly launching new formats, like TrueView for action, which lets you buy and optimize media for actions viewers can take on ads, such as signing up for a service or purchasing a product.
What's Next for Video Marketing
Get the emotional reaction and response you want with video on Google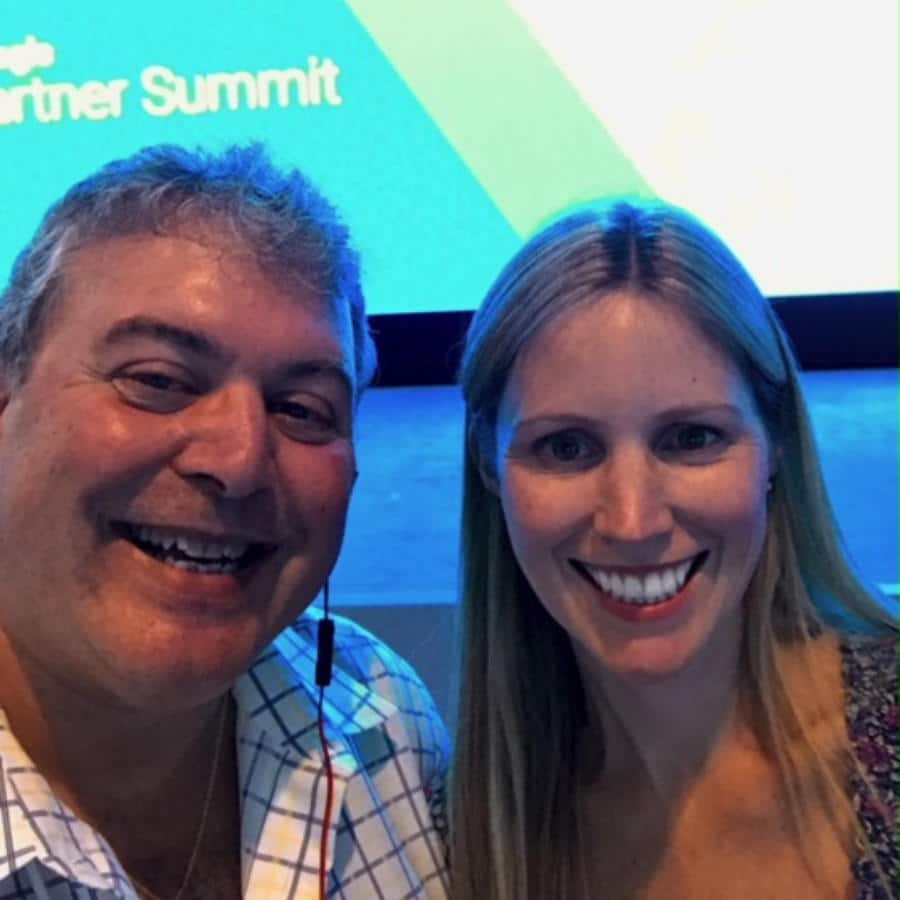 Jim Bilello with Nicky (Crane) Rettke, Group Product Manager, YouTube Performance Advertising at the Annual Google Partners Summit
---
You can schedule a risk free consultation with us or send us a message.