We're one of the few agencies that will show you inside your real Google Ads account - most agencies will give you their dashboard to see what they want you to see.
Google Premier Partners are among the top 10% worldwide
As such we have:
Demonstrated advanced Google Ads skills and expertise. Met higher Google Ads spend requirements across all of our managed accounts in the millions of dollars. Delivered and sustained both agency and client revenue growth. Sustained our current clients as well as having grown our overall client base. Met additional certification and performance requirements beyond the basic Google Partner level. Employ at least two Certified Google Ads specialists with advanced Google Ads knowledge.

Google recognizes us for all these reasons by awarding us with their Premier Partner status

Transparent Business Practices
You will never have to wonder how much you paid for advertising and how much you paid for management services!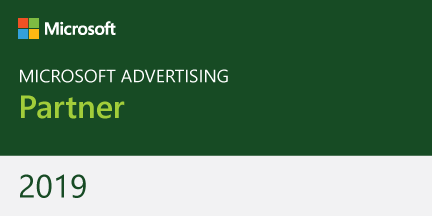 ---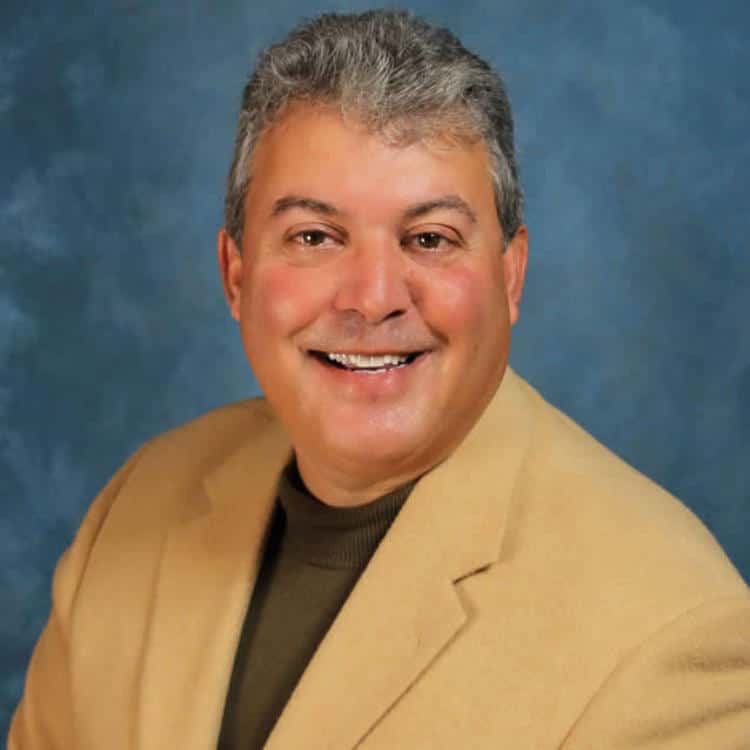 Jim Bilello
President • Google Ads Certified
Jim has over 20 years of sales and marketing experience and has represented key Hollywood Studios, e.g. Paramount, Fox, New Line, Disney, Miramax, Lions Gate for ancillary distribution to colleges and universities, started a college cinema cable network, Account Executive for Clear Channel Entertainment / Live Nation and represented Latin Grammy artists for Hispanic marketing for the Texas Rangers, the Arizona Diamondbacks, Verizon Wireless and Chase Bank. He has a Masters in Education and Marketing from Southern Illinois University - Carbondale and a Northwestern University Kellogg Graduate School of Business Executive Certificate in New Product Development.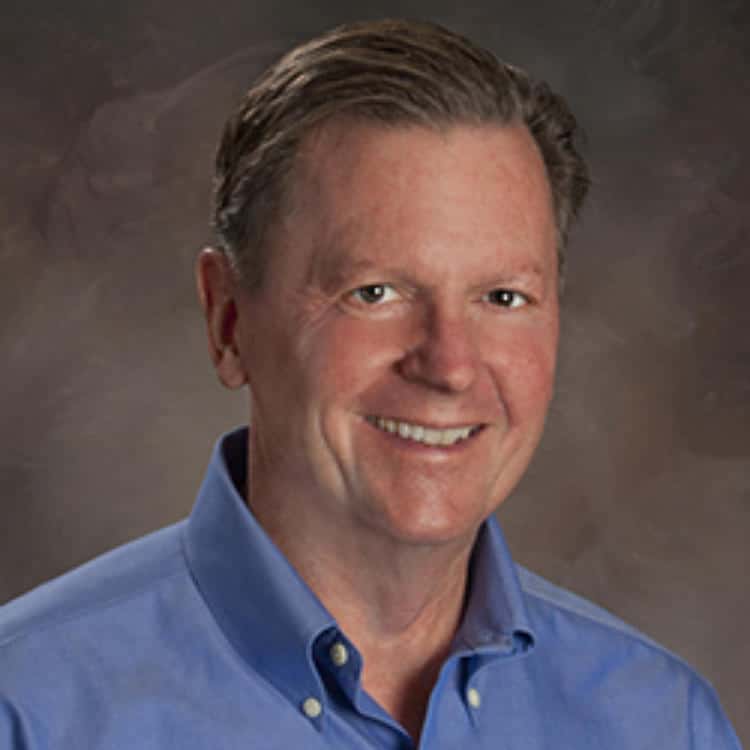 Jay Sullivan
Google Analytics Certified
Jay has 17 years of analytics experience and is our Chief Data Scientist. Jay has held Executive level positions with Quaker Oats, Kraft, Con Agra, Symphony IRI. Jay holds a B.S. in Physics from the University of Notre Dame and a Ph.D. in Social Psychology from the University of Iowa.
US Marketing Team Outing.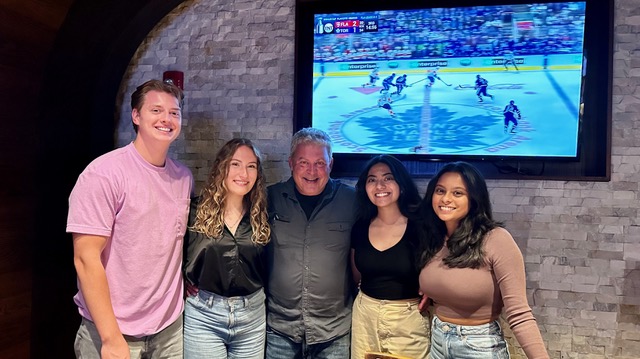 Current US Marketing Interns and Account Strategists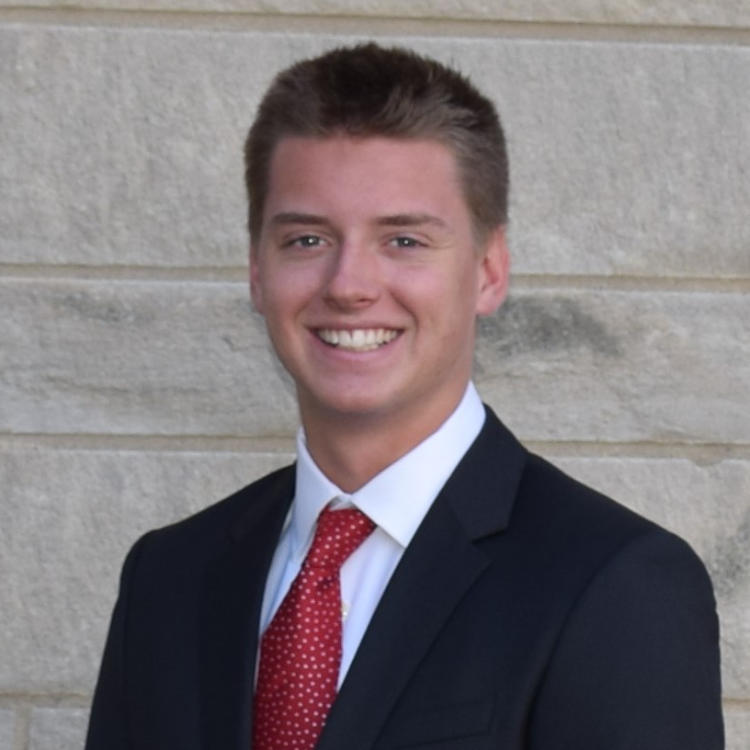 Nathan Zeuch
Account Strategist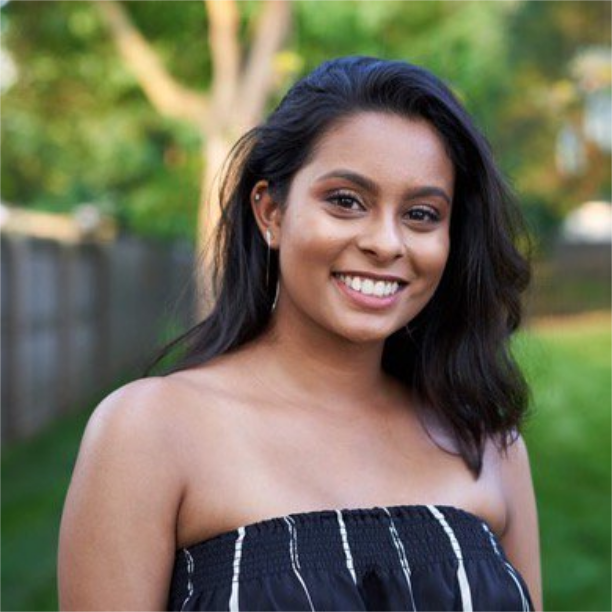 Anisha Wilson
Account Strategist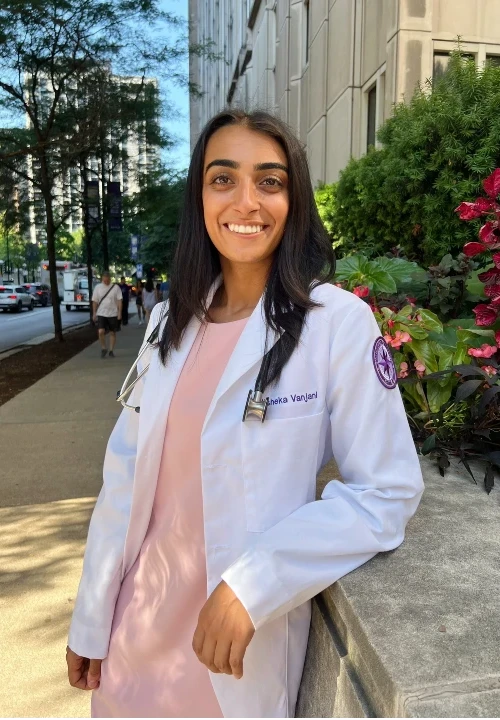 Nisheka Vanjani
Account Strategist- Medical Student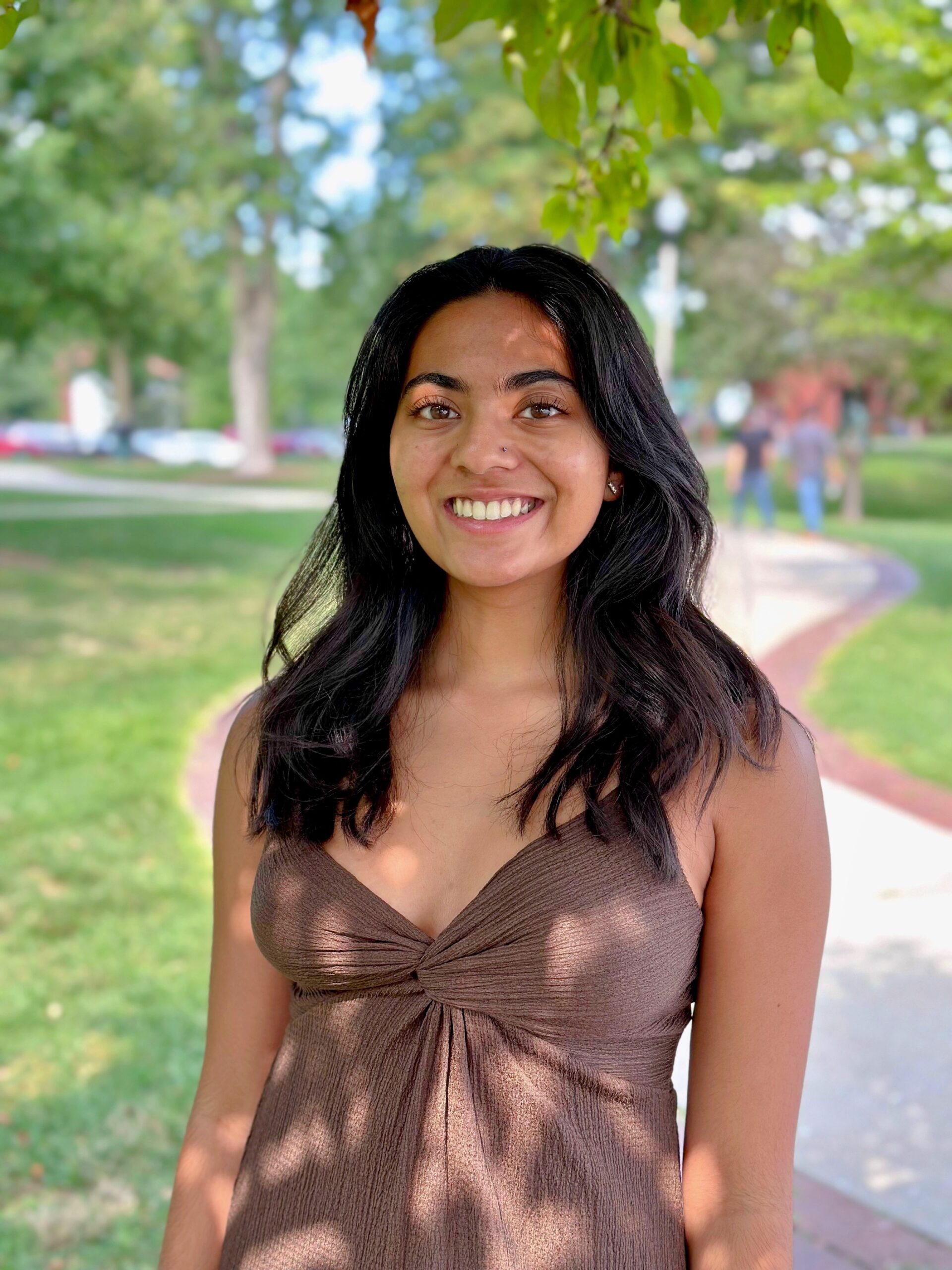 ALINA WILSON
ACCOUNT STRATEGIST
Alina attends Indiana University, Kelley School of Business and is majoring in Marketing & Business Analytics.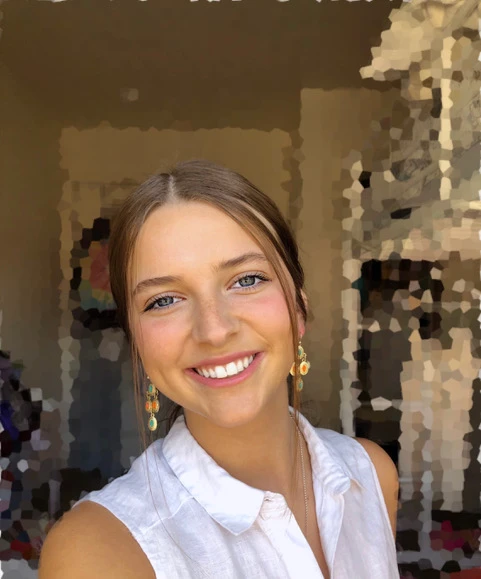 Caitlin Slattery
ACCOUNT STRATEGIST, University of Miami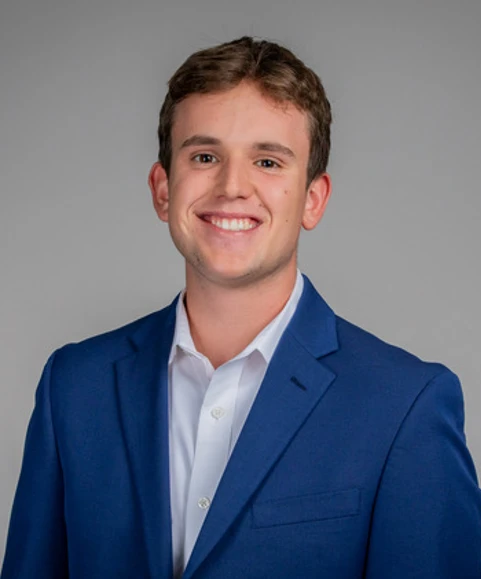 Matthew Allaire
ACCOUNT STRATEGIST, University of Notre Dame
Past US Marketing Alumni Interns and Account Strategists
Greg Harner
Account Executive
Greg initially interned and worked at US Marketing for four years while attending college at Indiana University. Greg now works at Google Chicago as an Account Strategist.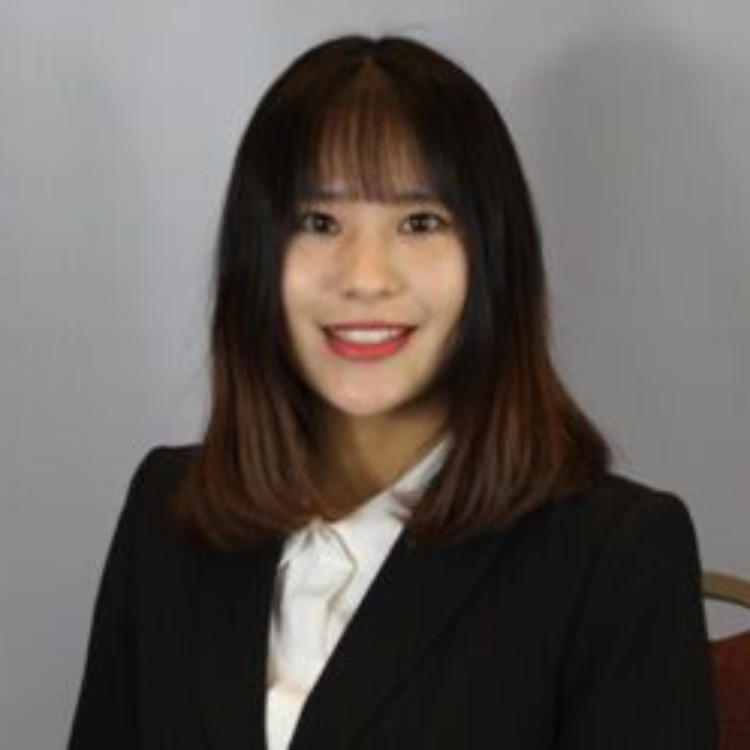 Dongqi is currently a senior student in University of Minnesota, Carlson Management Business School and is majoring in Management Information System and Finance.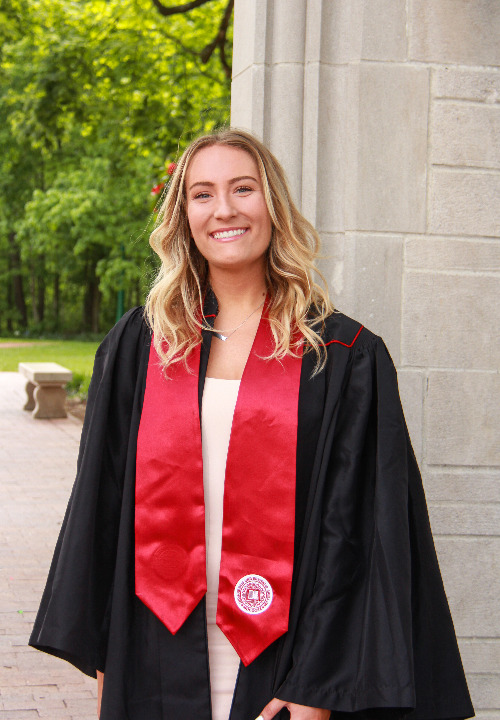 Rachel Willy
Account Strategist