Google (PPC) Pay Per Click advertising is seen by 70% of all your potential customers before they buy. If you're not there your competition will be. To fully understand the power of Paid Search ads on the world's most used search engine, please watch this 2 minute video below.
Learn why our (PPC) Pay Per Click management is different, transparent and effective. Discover why you can waste far more money advertising to the wrong target at the wrong time and in the wrong place both online and physical location than paying our management fee.
Even if you rank #1 in Organic SERPs, having a PPC ad on that page as well improves traffic by 50%. If you rank #5 or lower in Organic SERPs, PPC exposure can boost your traffic by 96%. - Source: 451 Marketing and Google's Research Blog
You will always need some SEO (non-paid) Search Engine Optimization, but without also using PPC you will often not appear on page one for the most popular competitive searches.
Changing the Future Of Digital Ads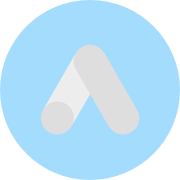 Google search pay per click (PPC) advertising is Google's flagship product. Your ads appear on the same page as your prospect's search results.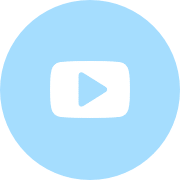 YouTube is the second most used search engine behind Google itself with 400 hours of video being uploaded every 60 seconds! Viewers who watch TrueView ads— to completion or at least 30 seconds—are 23 times more likely to visit or subscribe to your brand channel, watch more videos by your brand, or share your brand's video.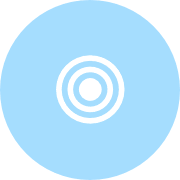 Remarketing is a new form of advertising that takes note of every visitor on your website and follows them to the next website they visit showing them an image ad from your company.
You don't pay unless they click through to your website.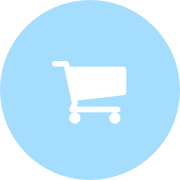 If you've ever wondered how to get your products with their pictures shown on Google directly tied into your E-Commerce platform. That's Google shopping!
Google does not take a percentage of your sales but only a cost per click and you set any daily budget you want.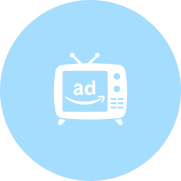 US Marketing has demonstrated proficiency in Amazon's sponsored ads including:
Sponsored Product and Sponsored Brands
Retail readiness
Strategy, and campaign optimization